Product Overview
Load Out is the original Premium Hard Water conditioner plus Glyhposate's favorite surfactant.
Accept NO Substitutes!
The Basics
Load Out is the original premium AMS replacment hard water conditioner plus glyphosate favorite surfactant. Load Out replaces AMS + additional surfactants. Load Out significantly improves the efficacy of Glyphosate and most post herbicides formulated as amine salts. Load Out has an unique Hard Water Scavenger system. It is important that all the spray water is treated with Load Out before you add in the herbicide.
Research trials
We have put Load Out to the test!
Multiple green house and field trials have shown the superior performance of Load Out over other water conditioners and surfactants.
Put it to the test in your field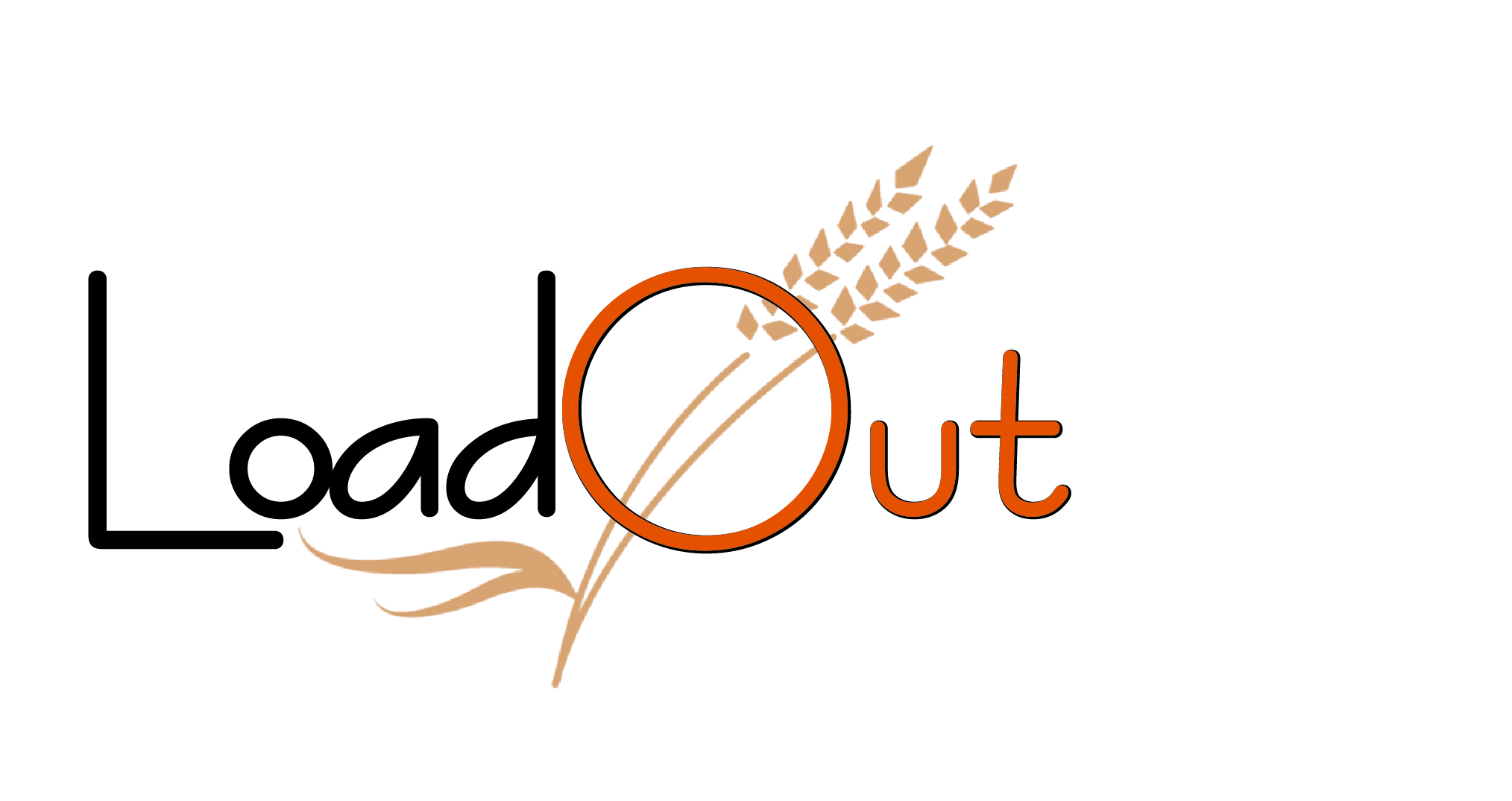 Video
Check out the video of Load Out in action!